Rustam Komachkov is a son of prominent double bass player Rifat Komachkov, the People's Artist of Russia. He took up cello at the age of seven and began his studies at the Gnesins School of Music, then trained with Valentin Feigin at the Moscow Covervatory and continued his post-graduate studies with Alexander Knyazev and Alexander Melnikov. Improved mastery of Natalia Gutman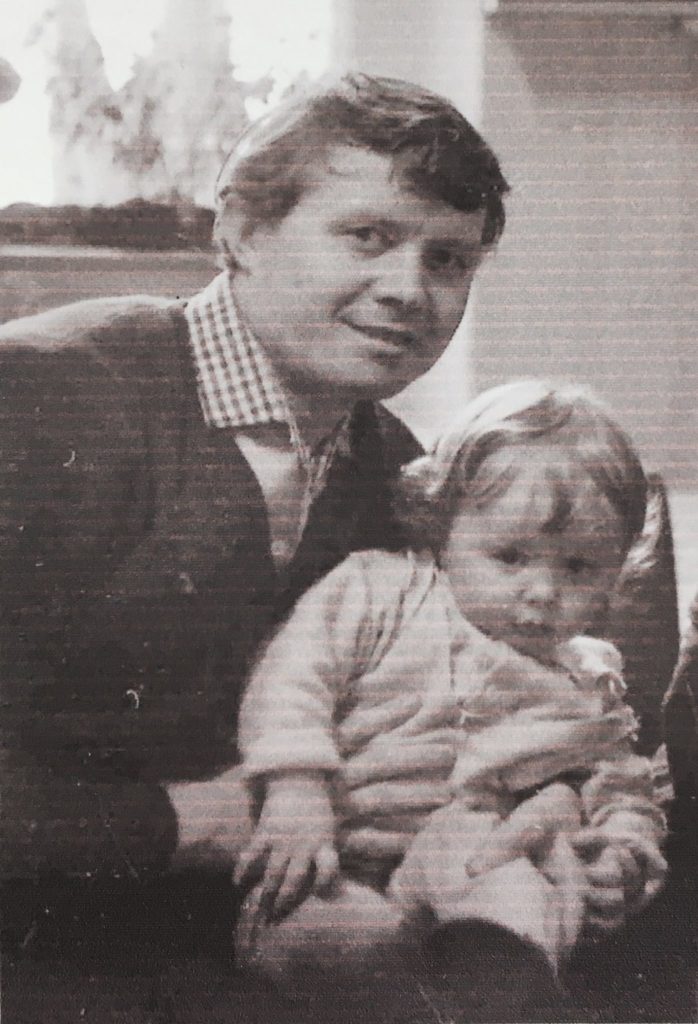 He was awarded first prizes at a number of Russian and international competitions, including All-Russia Competition of Cellists, International Chamber Music Competitions in Vercelli and Caltanissetta, and in 1993 won International Chamber Muscic Competition in Trapani.
Komachkov is regarded as one of the most gifted cellists of his generation and performs regularly as a solo artist and with orchestras. His repertoire includes concertos for cello and orchestra by a number of classical composers, including Vivaldi, Shostakovich and Prokofiev, as well as major chamber music. He performs to general acclaim in Russia and tours extensively in Austria, Germany, Serbia, Italy, South Korea, the Netherlands, Croatia, Montenegro, Argentina, France, Finland and China.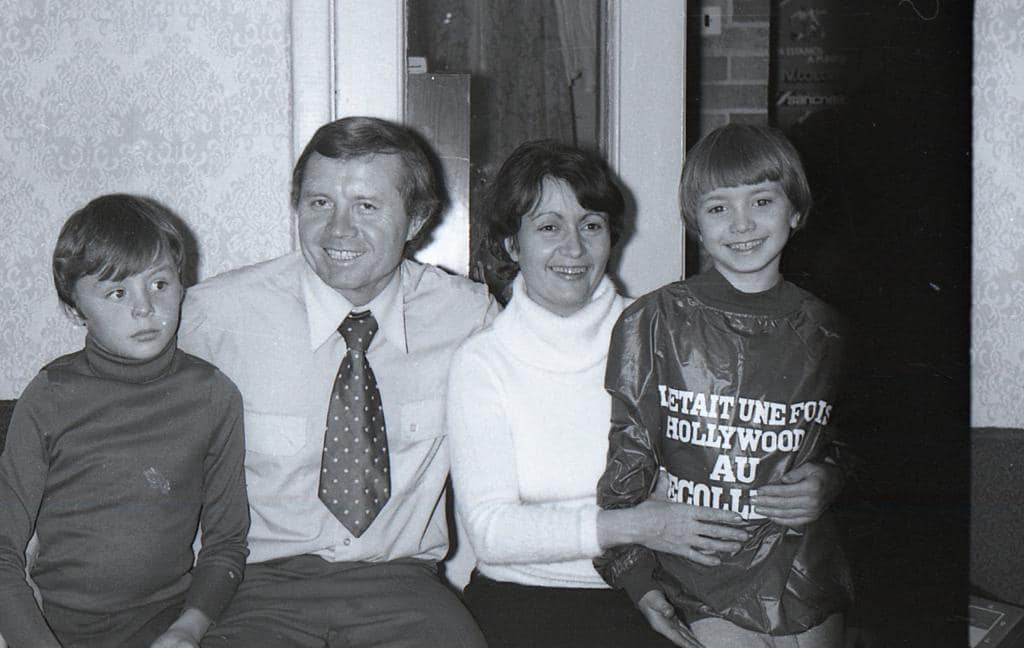 He worked with conductors Aleksandr Sladkovsky, Filipp Chizevsky, Vladimir Verbitsky, Yuri Kochnev, Teodor Currentzis, Anatoly Rybalko, Konstantin Krimetz, Rauf Abdullaev, Rashid Nigmatullin, Sergei Oselkov, Igor Frolov, Vladislav Bulakhov, and Misha Rachlevsky.
Komachkov is a featured musician at the Svyatoslav Richter's Festival December Nights, The Levitan Music Festival in Plyos, the Russian-Finnish Festival Toward Vyborg, the Sobinov Festival in Saratov, The Festival of Modern Music Moscow Autumn, the Chamber Music Days in Kuressaare (Estonia), and the Tariverdiev International Festival in Kaliningrad. He is a regular guest at the major Russian film festivals Kinotavr, The Window to Europe and The Spirit of Fire.
He performs contemporary music by Alexander Voustin, Sergei Akhunov, Evgeni Scherbakov, Dmitri Borodaev as well as new interpretations of works by Mikael Tariverdiev and Isaac Schwartz. He works closely with Leonid Desyatnikov and plays at his recitals in Russia and Europe.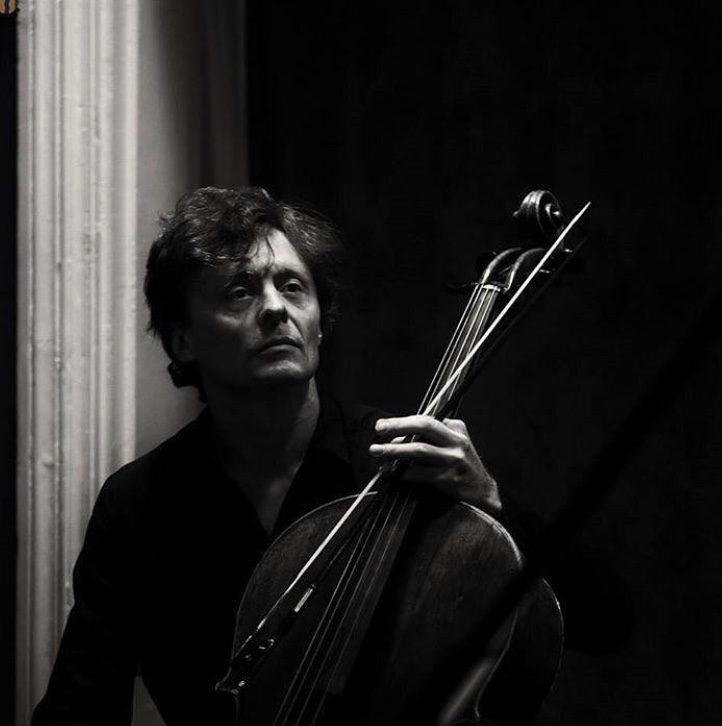 Komachkov recorded six albums for Melodia, Classical Records, SMS by Sonic Solution, and Bohemia Music. His latest solo albums include Violin Masterpieces for Cello и Oak Leaf Cello. Major Russian radio stations regularly air his recordings.
Komachkov's accomplished style, amazing cello sound and highly artistic performances captivate the audiences worldwide.